Diversity, equity & inclusion
Great place to work
Our focus is to make Wood a great place to be, where all our people feel they belong, are empowered, and supported to succeed.
Enabling our success
We are committed to continually creating a more inclusive and diverse workplace where we demonstrate and showcase a culture that not only accepts difference but celebrates it.
Your employee experience
We are committed to doing all we can to support our employees to achieve by caring for all aspects of life that combine to make up an individual sense of wellbeing; physical, emotional, financial, social, and environmental health.
Please note the details of specific plans vary by location.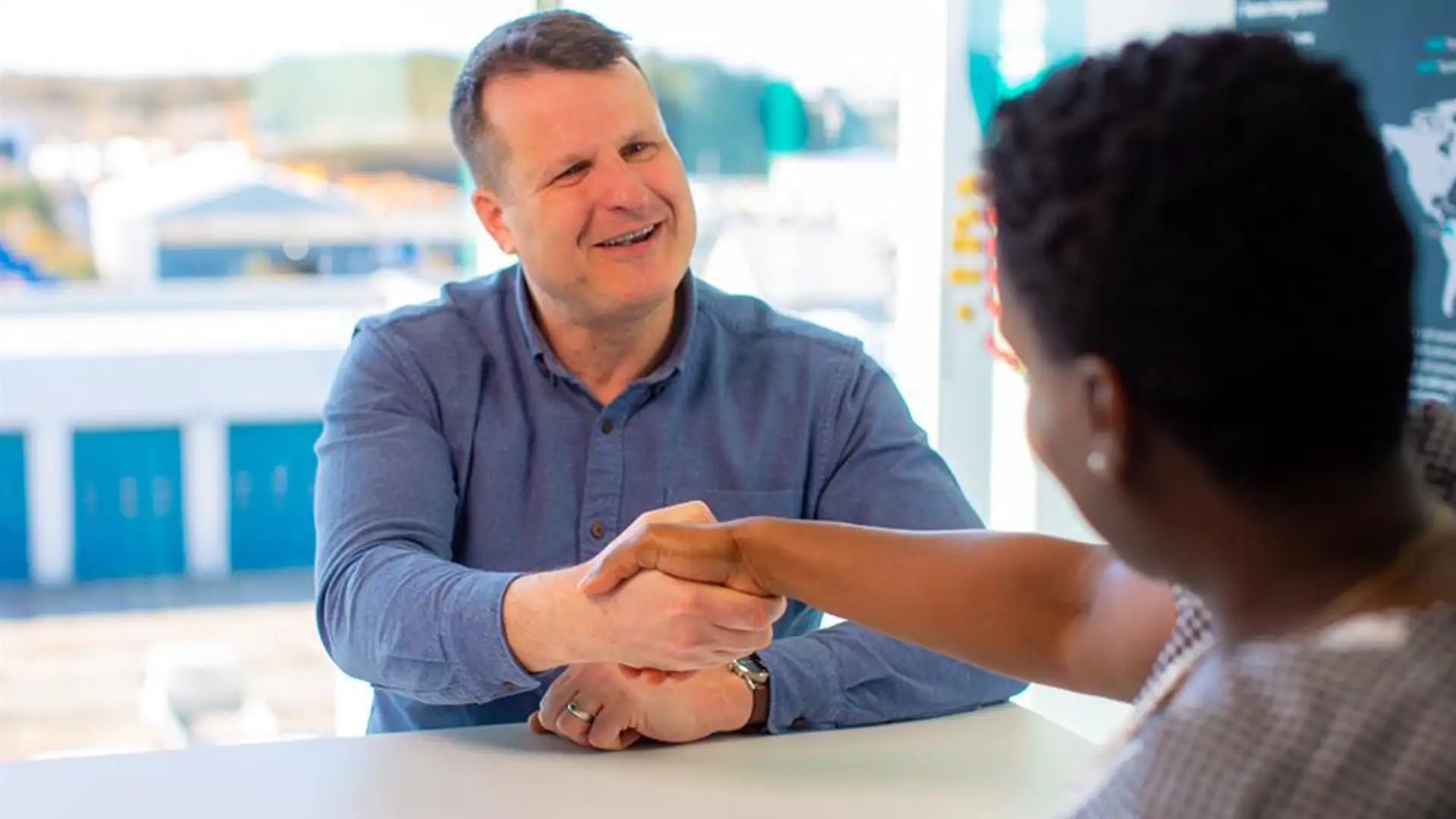 Employee Assistance
Our personal health and wellness always come first. Everyone experiences situations that affect their wellbeing, and our Employee Assistance Programme (EAP) is here to support our people when they need it the most.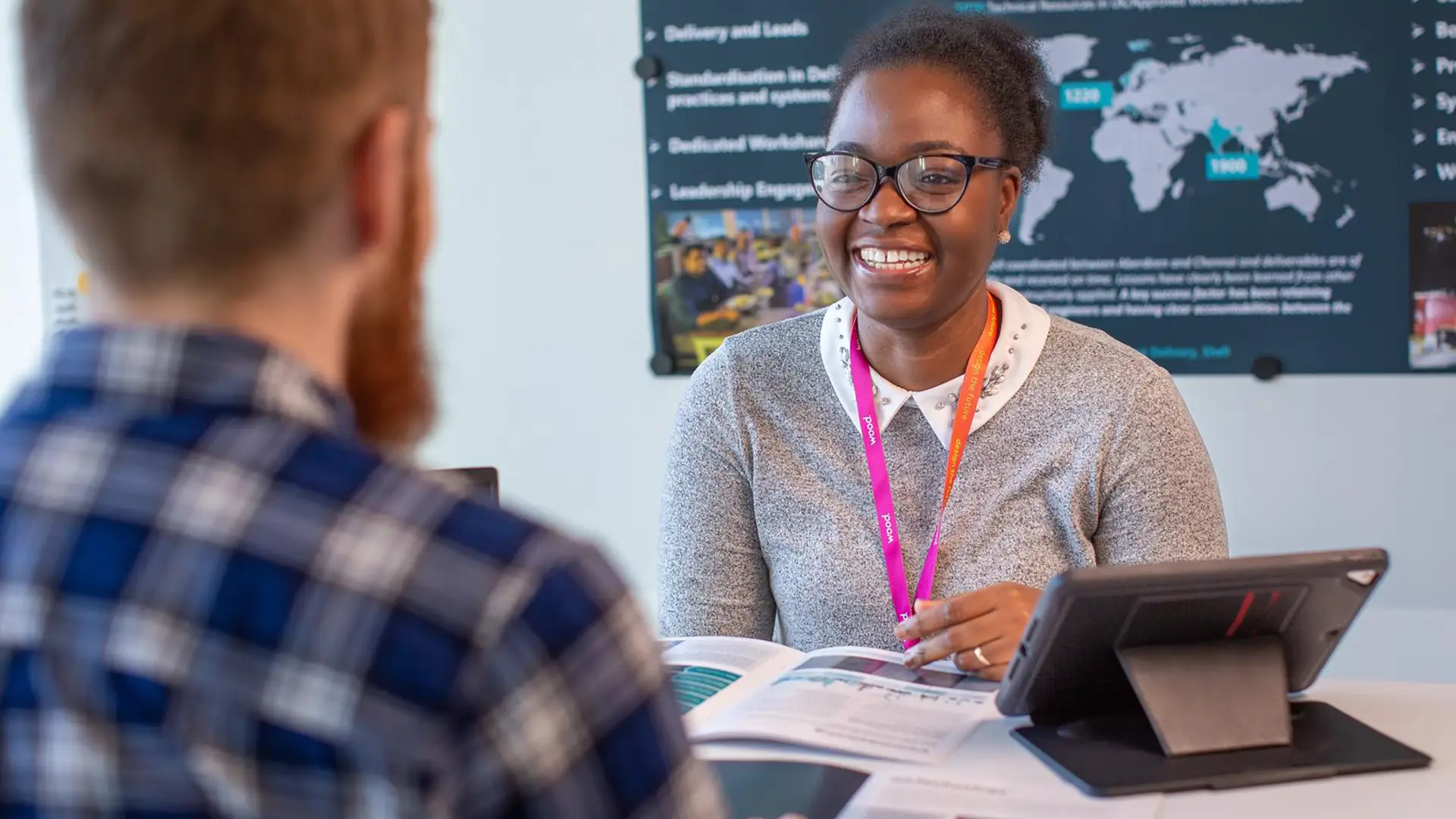 Flexible working
We believe work is something you do, not necessarily a place you go. We are committed to offering flexibility in the way our people work, promoting a balance between work and home life.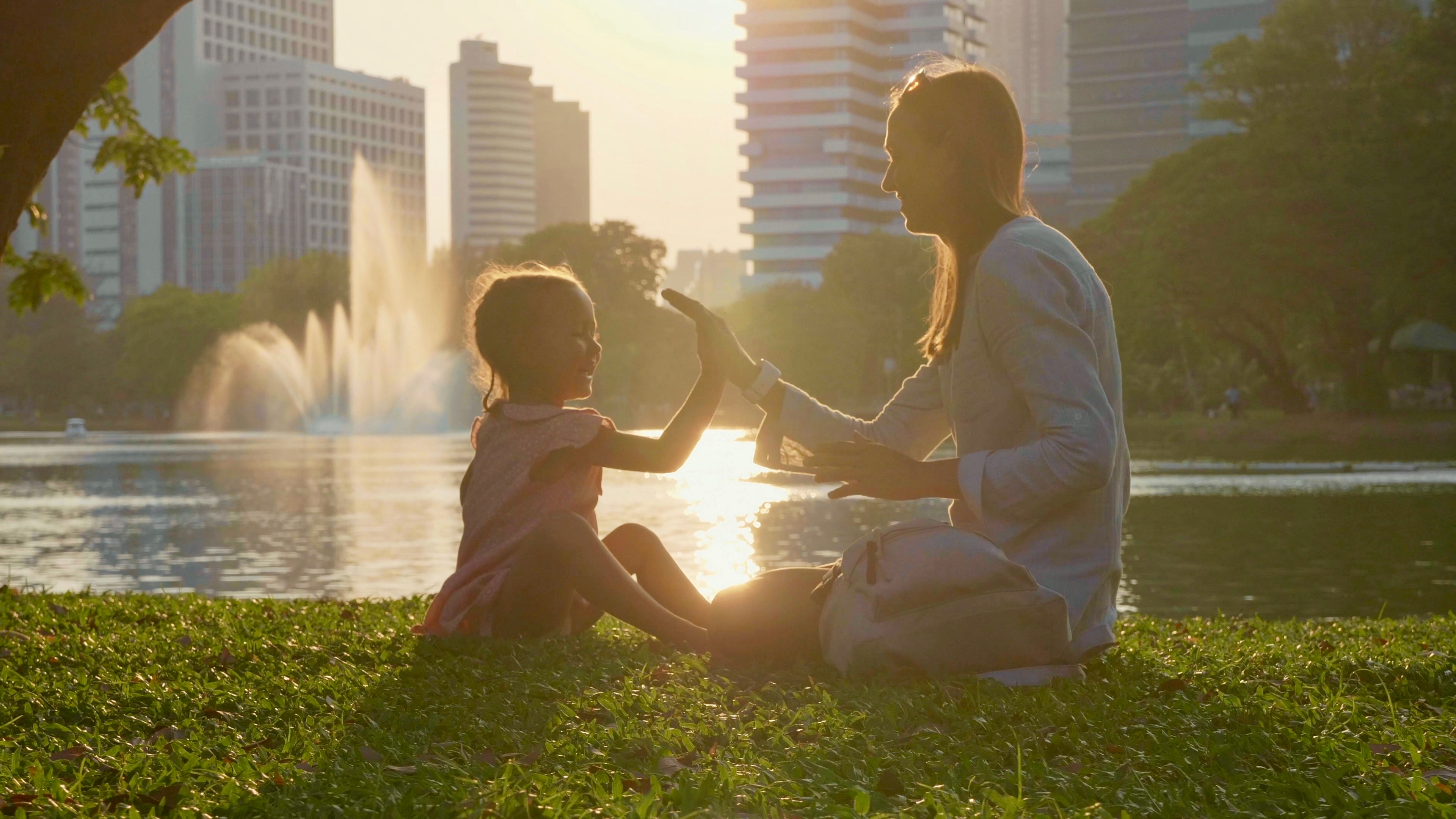 Connecting as a community
Ensuring our people understand our strategy, encouraging feedback, providing ways for everyone to have a voice and to be part of our global community are at the heart of building an inspired culture.
Enjoying what we do is central to making Wood a great place to work and working and connecting with great people - leaders, teams, colleagues, and friends – that's what makes it fun!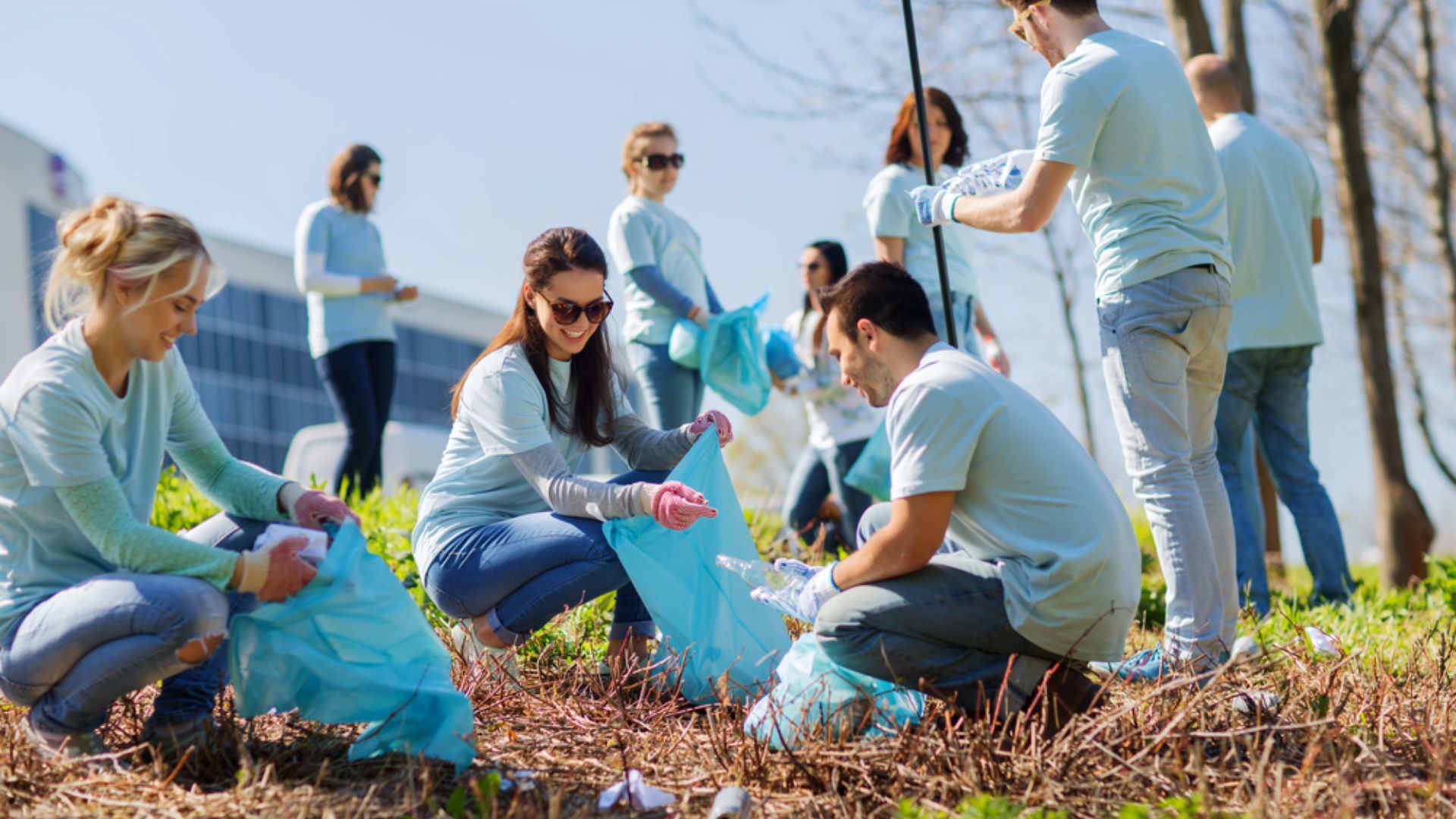 Plan for the future
The work we do every day brings us closer to achieving our goals, delivering our strategy, and designing a successful future together. Whatever your goals, we offer ways to help you save for the future including pensions and share plans.
We offer our employees a competitive salary which is externally competitive and internally fair.
Valuing your contribution
We celebrate long service to recognise hard work, dedication, and tenure. Our approach to recognition empowers our leaders to reward outstanding performance and celebrate the small wins, as much as the big ones, that make a difference for our business.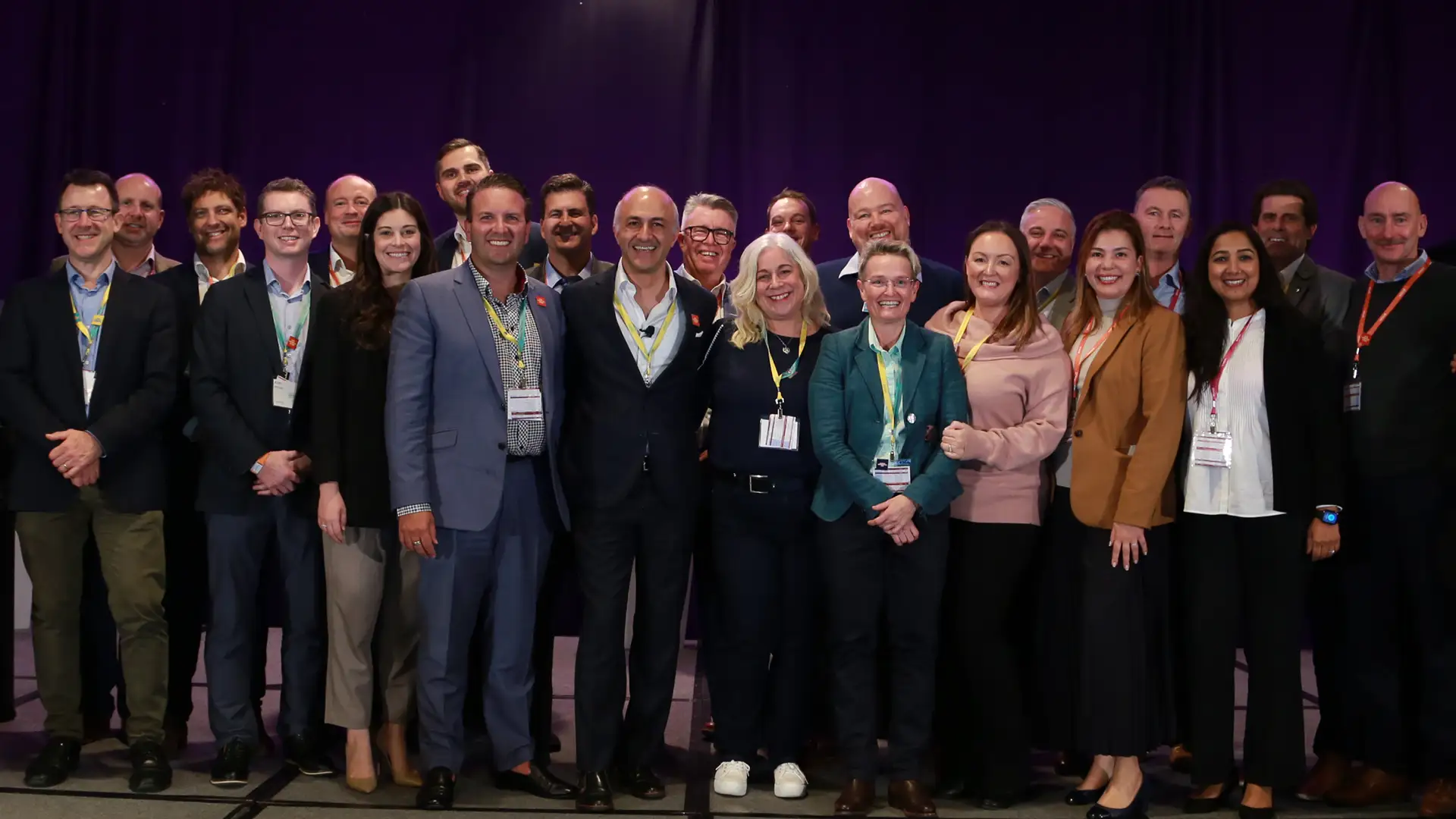 Listening
We run regular employee pulse surveys and involve our people in focus groups to aid decision making based on the true experiences and perspectives of our people.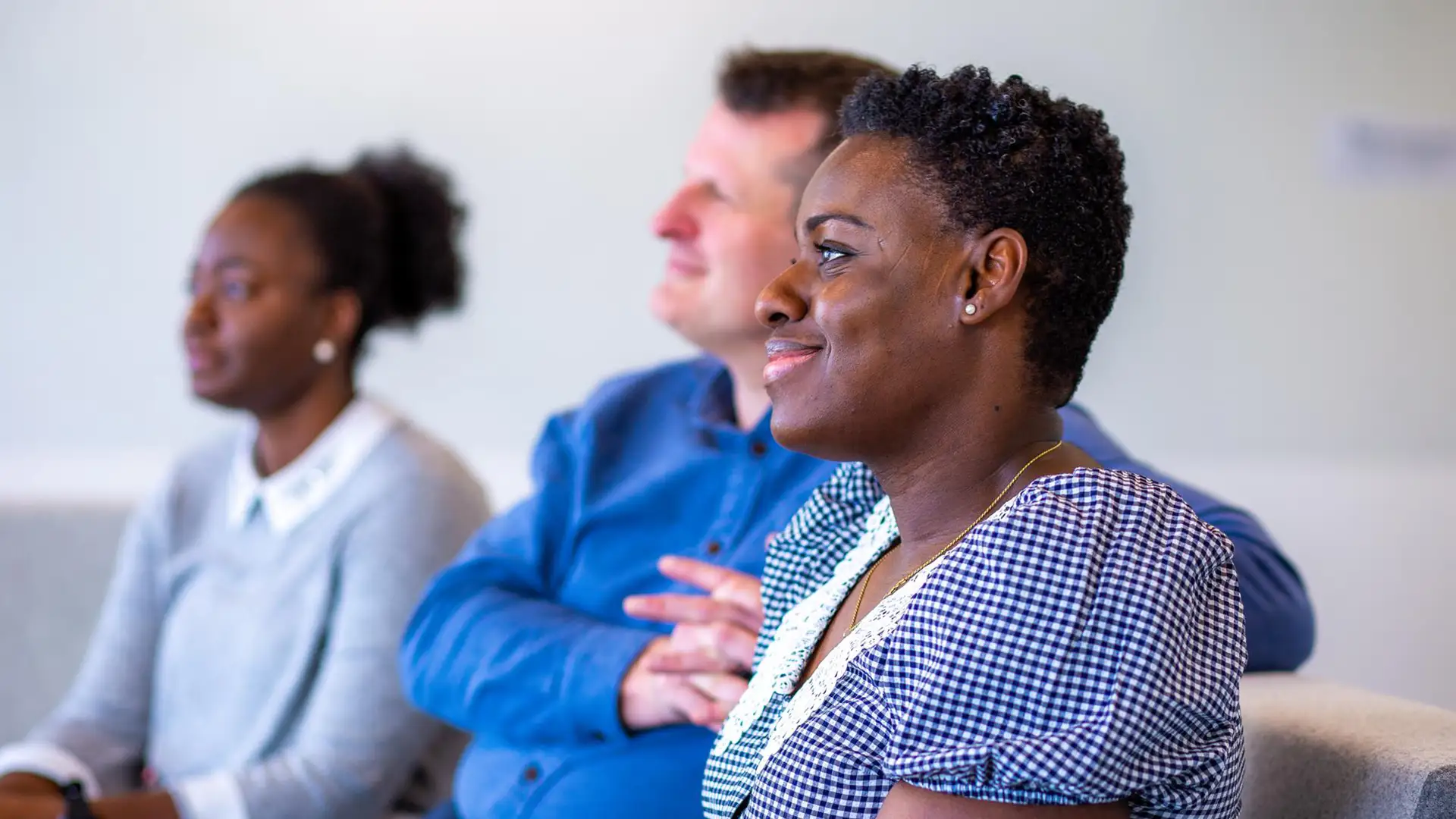 Professional memberships
We believe in empowering our people to be their best and achieve their goals. We support relevant professional membership, registration, certification, license, or subscription.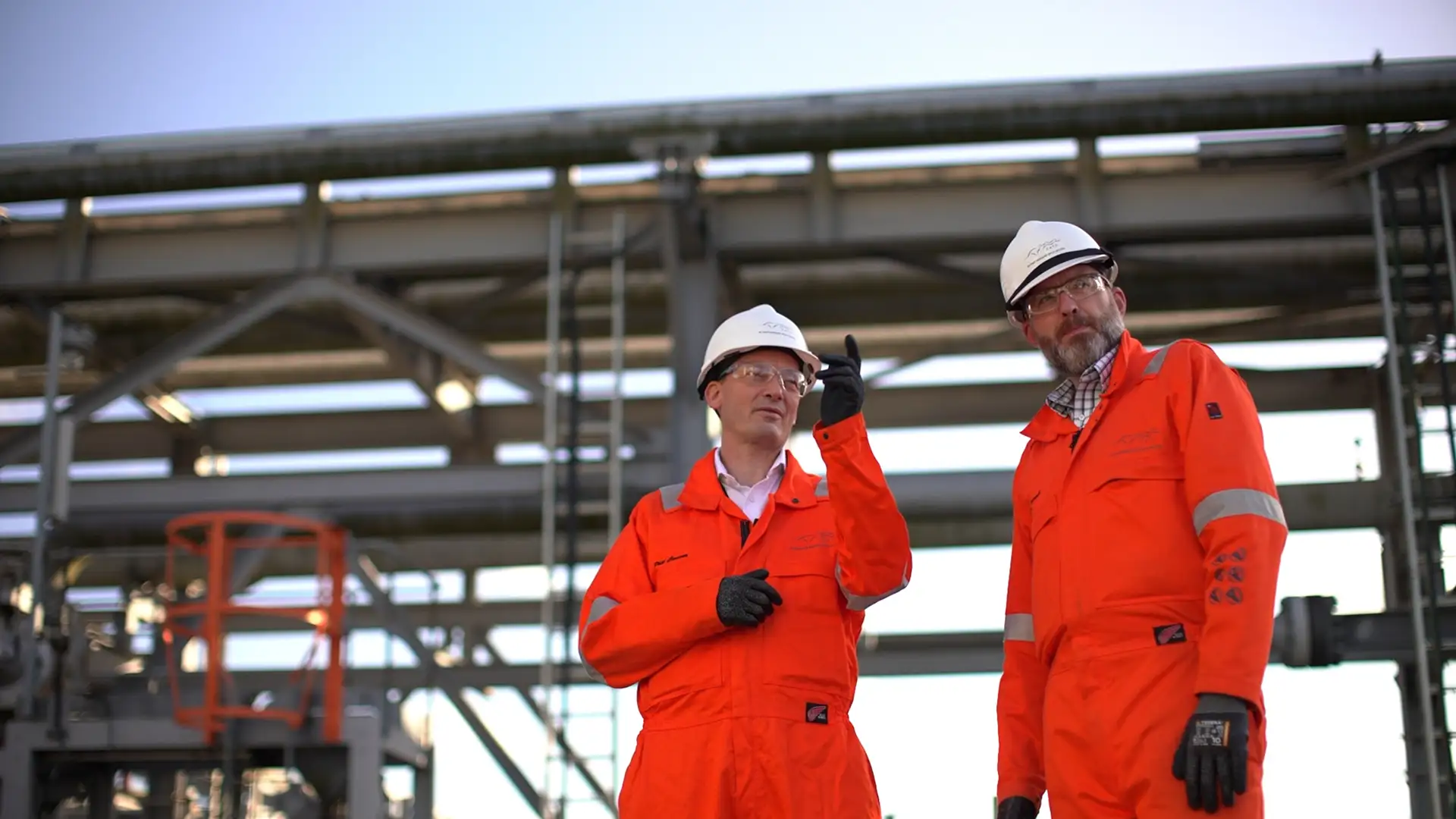 Inspiring our team mates
We provide opportunities to share our global success stories and celebrate each other's achievements in our annual Inspire Awards and Safety Shield Awards.