Summary
The Wood Armed Forces Network brings together colleagues who are members of the Armed Forces community, including serving and reservist personnel, cadet volunteers, veterans and their families. The network is open to anyone to join even if they do not have a military connection but want to support the Armed Forces and its community. If you have any questions about our Armed Forces network, please contact our forces network.
Objectives
Promote Wood as an Armed Forces-friendly organisation.
Provide opportunities for members of the Armed Forces community to connect and network.
Support the employment of veterans and military spouses.
Support employees who choose to be members of the Reserve forces.
Actively participate in supporting Armed Forces events and charities.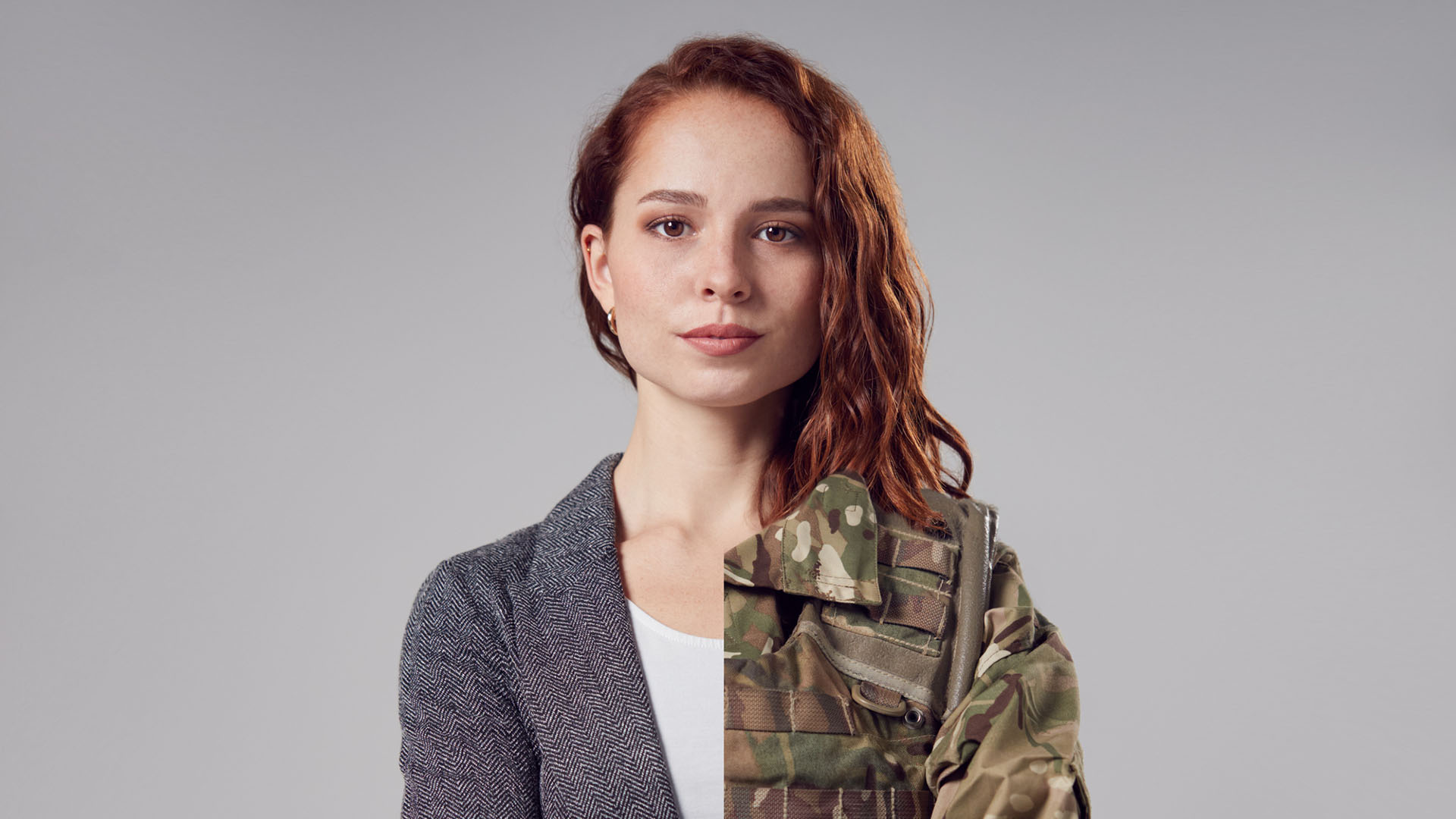 The Armed Forces Network provides a link between military service and service within Wood; it reinforces bonds across the organisation and provides a forum to reminisce of 'days gone by', mentor and support new joiners and identify ways in which we might display our loyalty and debt to the Armed Forces.
Wood shows a real commitment to those who are currently serving, have served, have supported those that have served, that are transitioning and importantly to those who are reservists, balancing a full-time career with their role within Wood.
Malcolm Norman
Veteran and Wood Global Chief Information Security Officer
Network chair
The Wood Armed Forces Network provides a unique venue for Wood team members who are active reservists, veterans, retirees, and those Wood employees who simply have an affinity and appreciation for our armed forces, to gather and share the common bonds military service and support forges.
The venue easily allows us to share our support for one another, swap heroine stories from our time in service, and positively influence and promote the recruiting of transitioning military members to equally exciting roles within Wood.
Mike Weatherwax
Veteran and Senior Vice President, Capital Projects Oil, Gas & Chemicals - US Offshore
Network chair