Summary
The Developing Professionals Network is our community designed to provide a platform for employees starting out in their careers to learn more about Wood, their colleagues and themselves.
The network is run by Wood's developing professionals and delivers sessions, events, and initiatives at local, regional and global levels. The DPN is constantly exploring new ways to pursue its goals, deliver for its members and to help shape the future of the business.
Objectives
Connect
For members of the network to get to know their colleagues from around the globe and give them exposure to leaders within Wood.
Learn
To improve each individual's knowledge of Wood's service offerings, external trends and where the business is heading.
Grow
To support member's professional and personal development. For members to develop increased self-awareness and to gain better insight into their strengths and areas for development.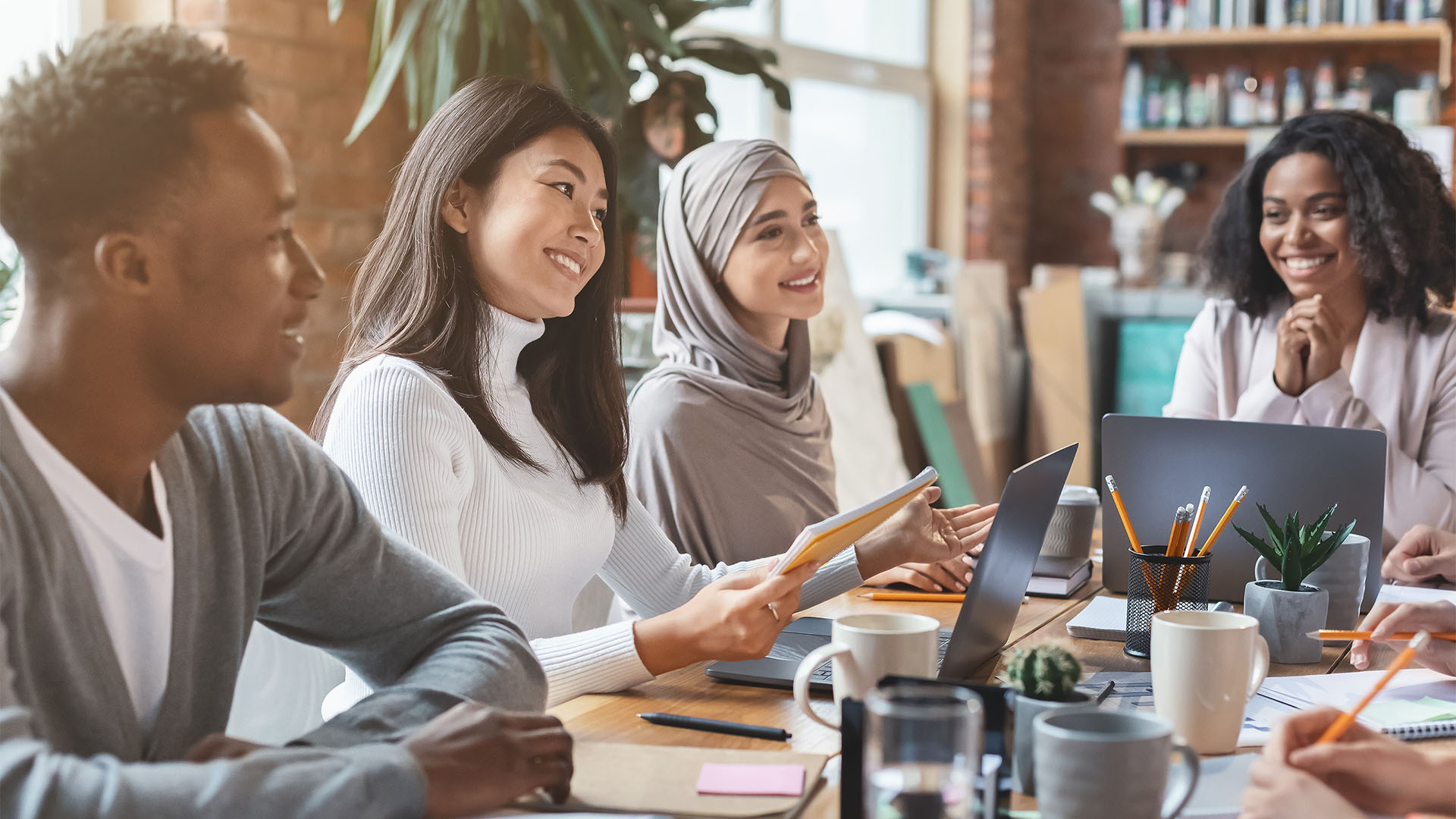 The DPN's main aims to connect, learn and grow provide a great summary of the pathway for a young professional to develop into the best version of themselves. My goal for the DPN is to create a network where our emerging talent can engage with the business, and vice versa, to the benefit of our developing professionals, our colleagues throughout Wood, the industries we operate in, and the societies in which we live.
Ben Loffelmann
Senior Engineer
DPN chair
The fundamental elements of anyone's progression are encapsulated by the DPN values: learning, connecting, and growing. As global sponsor of the DPN, I am excited to meet and engage with developing professionals from Wood's business across the world. I look forward to working with the team to help shape and drive the future of the network itself, as well as of course having the opportunity to learn, connect, and grow, personally.
Craig Shanaghey
President of Operations Services
Network sponsor