Summary
The purpose of WREN is to create a community that celebrates and embraces ethnic diversity, inclusiveness, and cultural awareness across all of our communities. We have a shared will to take collective action across Team Wood to break through the barriers that perpetuate inequality and discrimination, as well as take the necessary steps towards achieving racial equity for current and future generations.
Objectives
Raise the profile of diverse voices
Increase awareness of the lived experience of others
Speak up against racism and discrimination
Create a safe space to connect and learn to strengthen the visibility of people of colour and advance ethnic diversity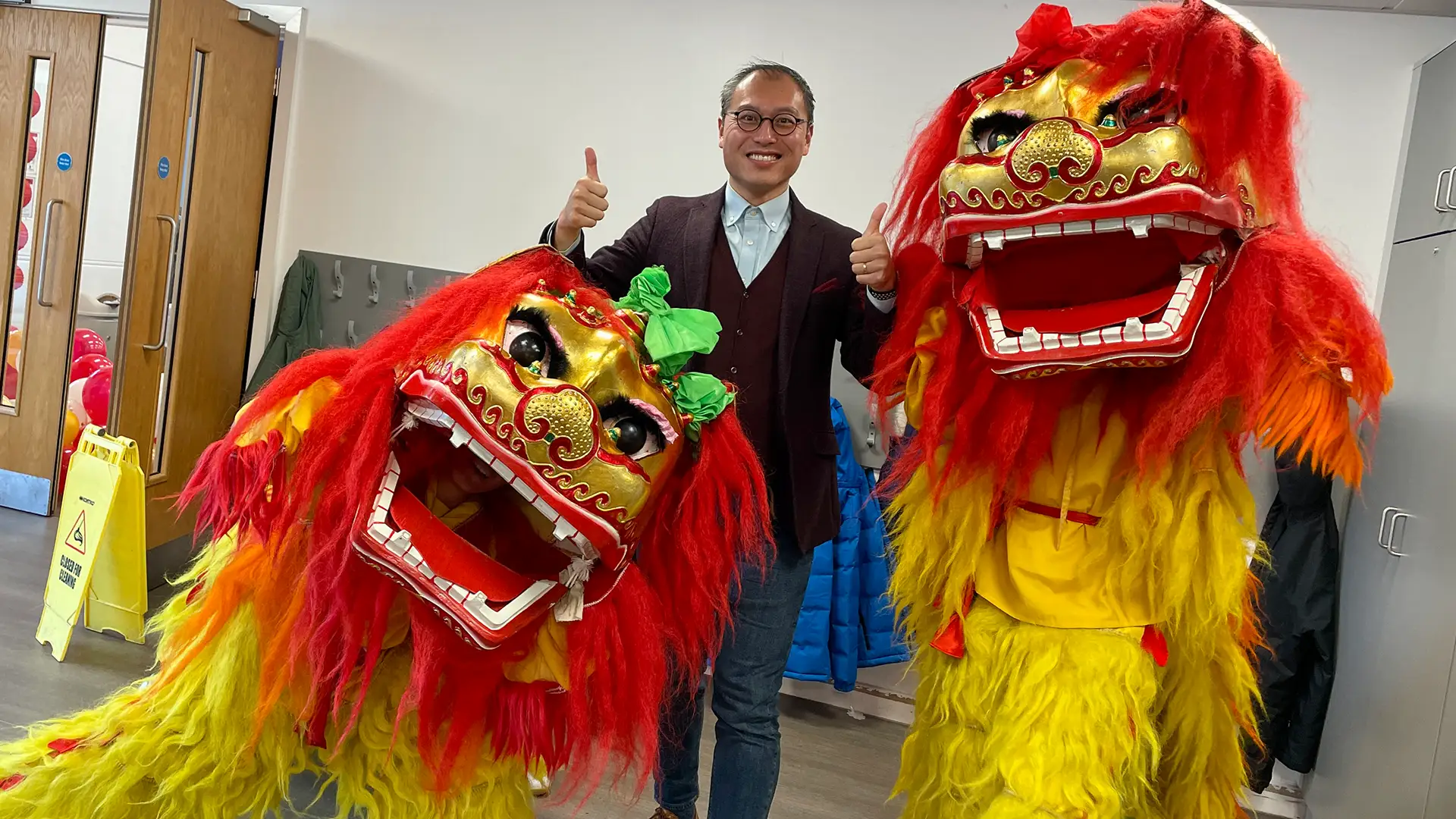 The eruption of social unrest in 2020 sparked a historical moment of reckoning and reflection in the fight for racial justice, not just in the United States but across the world. It was a sobering reminder that racism and inequality, in its many forms, is the experience lived by many of our colleagues and communities where we live and work.
WREN is a crucial platform that promotes, celebrates and advocates for people of colour and creating opportunity to drive progress together. Through WREN, we are building tangible partnerships with key stakeholders and engaging our people to foster needed dialogue around issues of racial justice to mobilise action and achieve a more inclusive culture. Our network empowers ethnic minorities and allies to connect, learn and share diverse perspectives to drive meaningful transformation and shape a more equal future.
Aiesle Ascrate, Shengke Zhi, John Mullen and Ray Stoute
Network Co-Chairs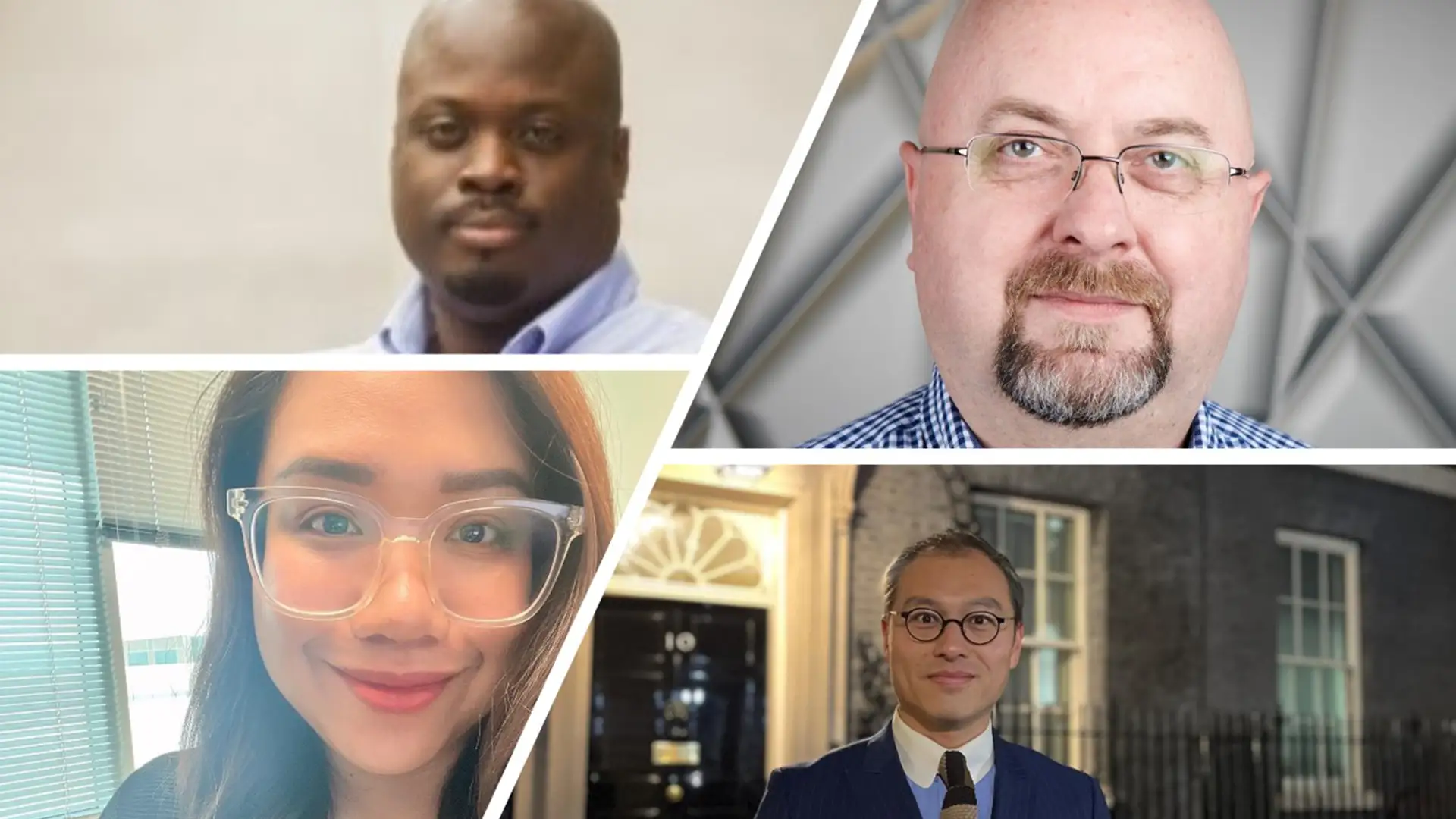 The WREN network formed during 2020 to promote dialogue and conversations around ethnic diversity and cultural awareness. WREN is absolutely a channel to explore and advocate for the experiences, views, and needs for people of colour. But there are a number of things that have me committed to WREN and its vital role within Wood. First, the breadth of participation in WREN is impressive and diverse. We are actively drawing on the experiences and views of people from not only the US, but from Europe, Africa, the Middle East, and Asia-Pacific. Second, the passion and energy level among WREN chair-persons and network participants is palpable. This has led to respectful, challenging, and deeply meaningful exchange of views on diversity, cultural awareness, and racial issues in both a historical context and today's context.
WREN has become a terrific place to learn about different cultures, histories, people, and writings that all stimulate the conversation and acknowledge the true strength of a culturally aware and inclusive workforce. Finally, I see WREN promoting both dialogue and action to advance ethnic diversity and racial issues we can influence. WREN participants contribute to near-term exchange of ideas and propose longer-term actions we can take, as individuals and as a company, to bring tangible change in ethnic diversity and racial equality.