Best in class employees
Delivering incredible projects
Our skilled trade and craft professionals are a critical element of our workforce across the United States, Europe, Southeast Asia, and Australia.
From oil and gas facilities to solar farms, industrial sites to wind farms, powerplants to environmental sites; our Team Wood professionals are bringing project delivery to life.
Our values
Our Wood values are the foundation of our beliefs and the basis for our decision making. Our expectation is simple, that wherever we work, we operate with integrity, our people are secure, injury free and we have a minimal impact on the environment.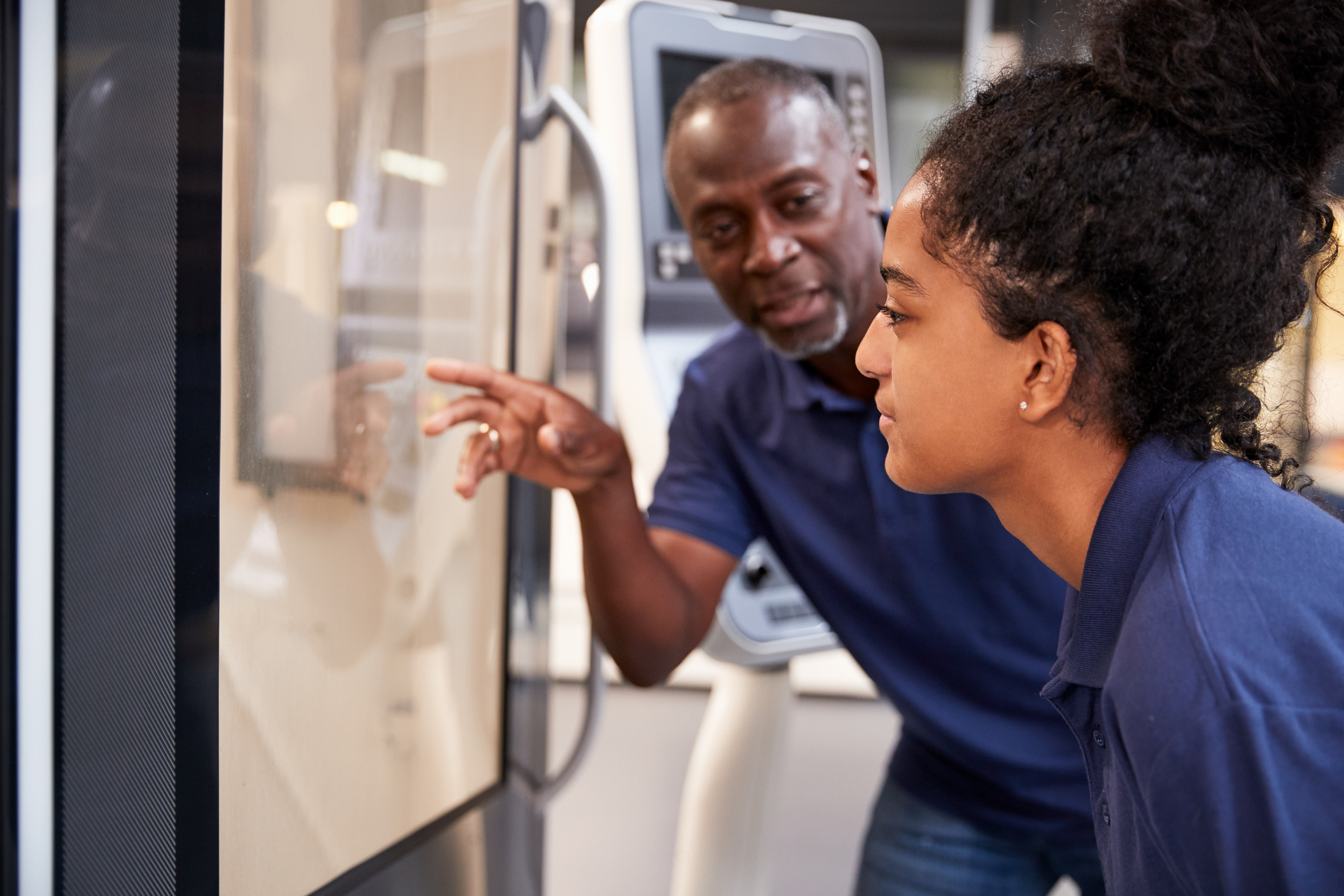 Our Safety Shield
The shield is a metaphor for protection - pulling together our HSSE processes and procedures to drive a simplistic and consistent message for all of our employees. Aligned with our values, the three elements of the shield are prepare, engage and intervene.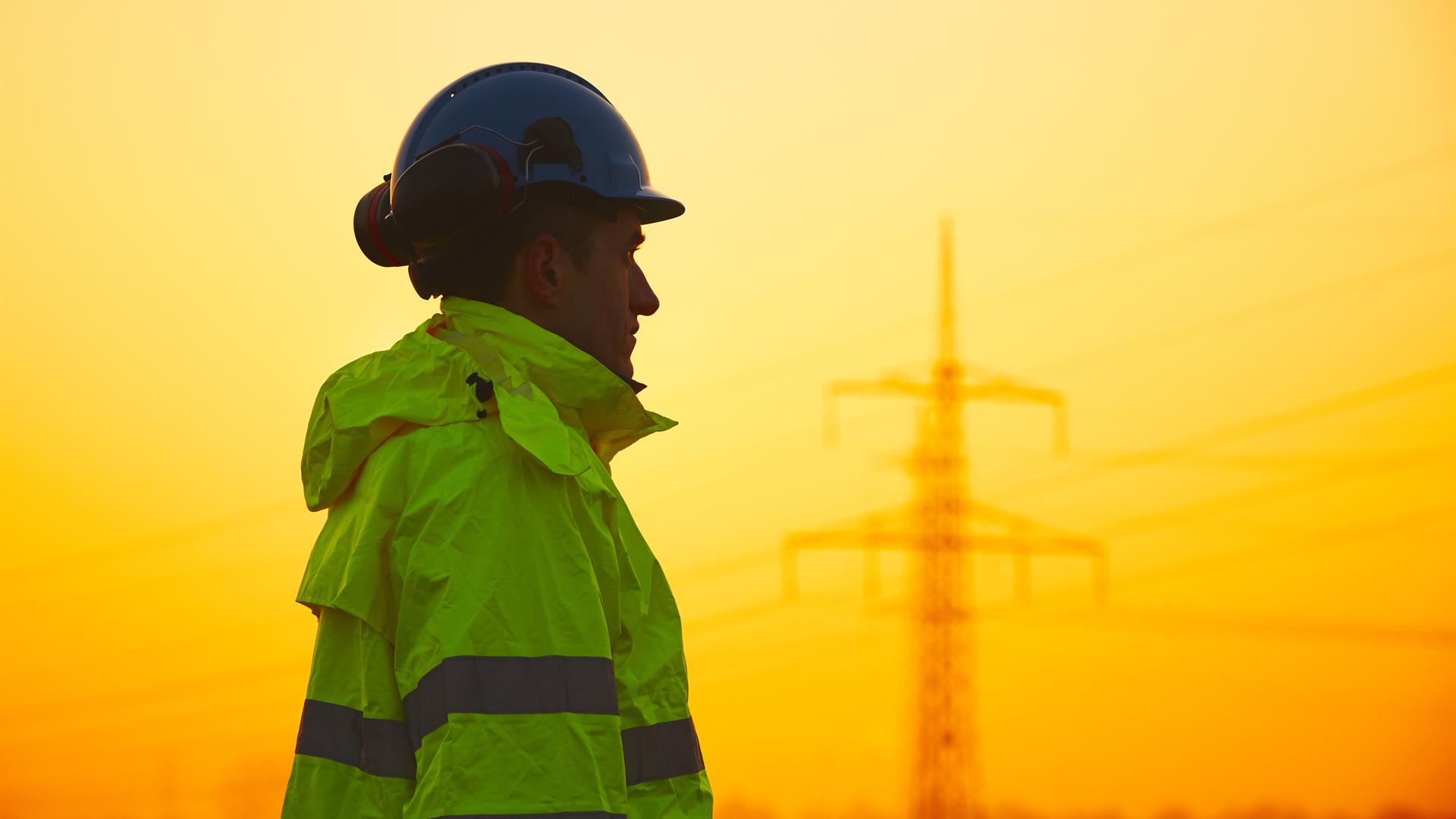 Your employee experience
We are committed to doing all we can to support our employees to achieve by caring for all aspects of life that combine to make up an individual sense of wellbeing; physical, emotional, financial, social, and environmental health.
Please note the details of specific plans vary by location.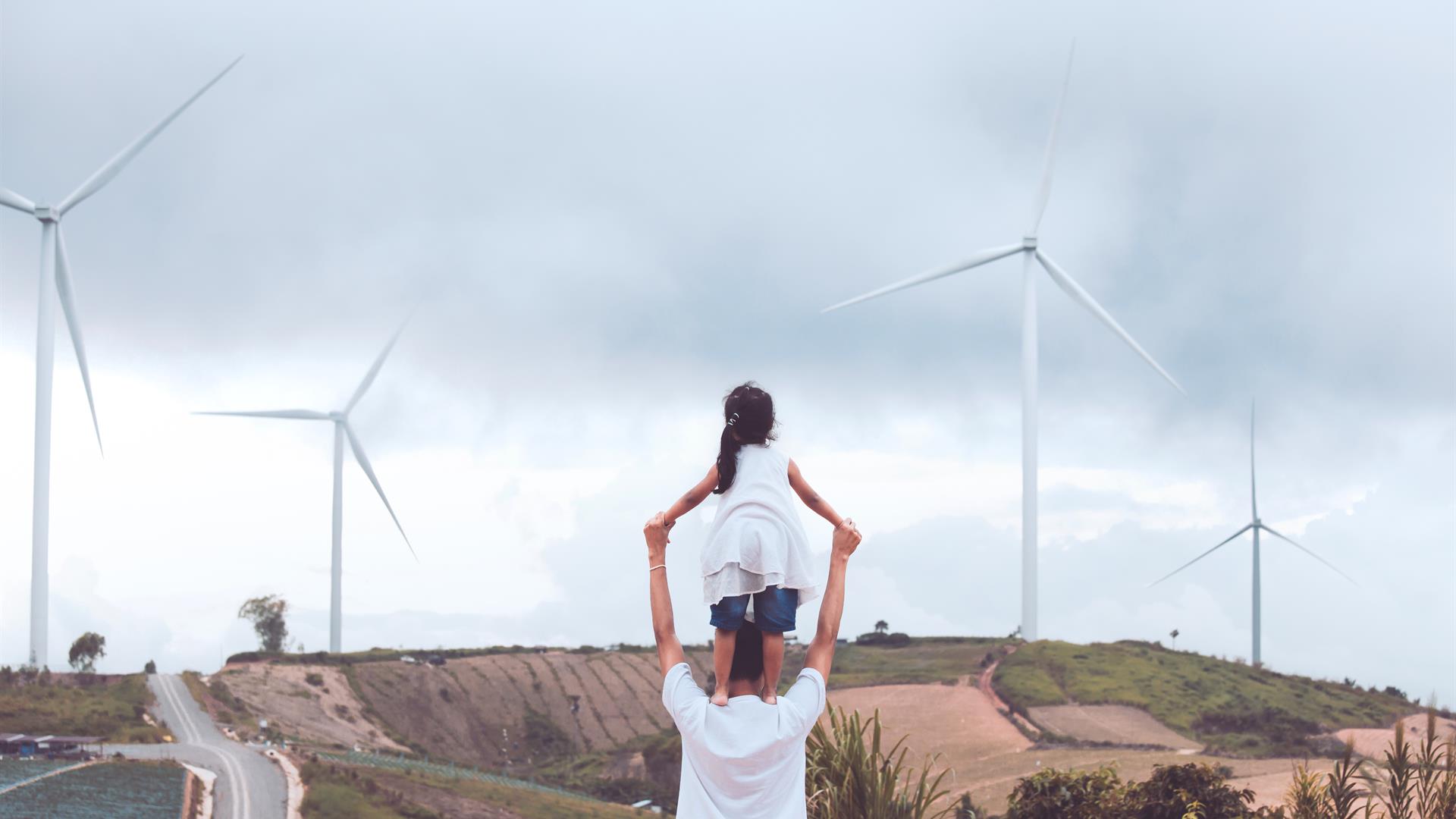 Compensation
We offer our employees a competitive salary based on market evaluation
Employee Assistance
Everyone experiences situations that affect their wellbeing, our Employee Assistance Programme (EAP) is here for you.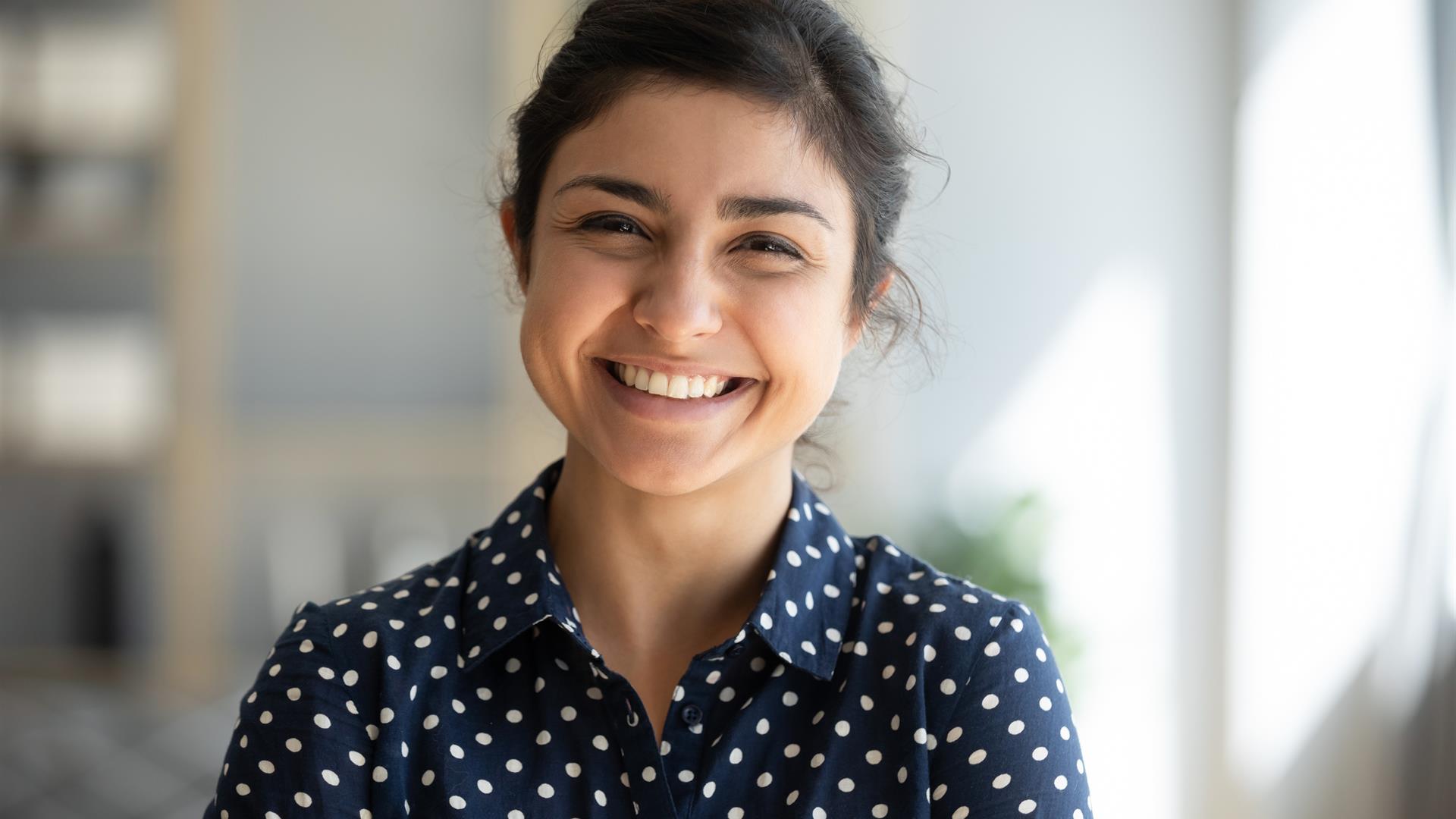 Flexible working
We believe work is something you do, not necessarily a place you go, we are committed to offering flexibility in the way our employees work.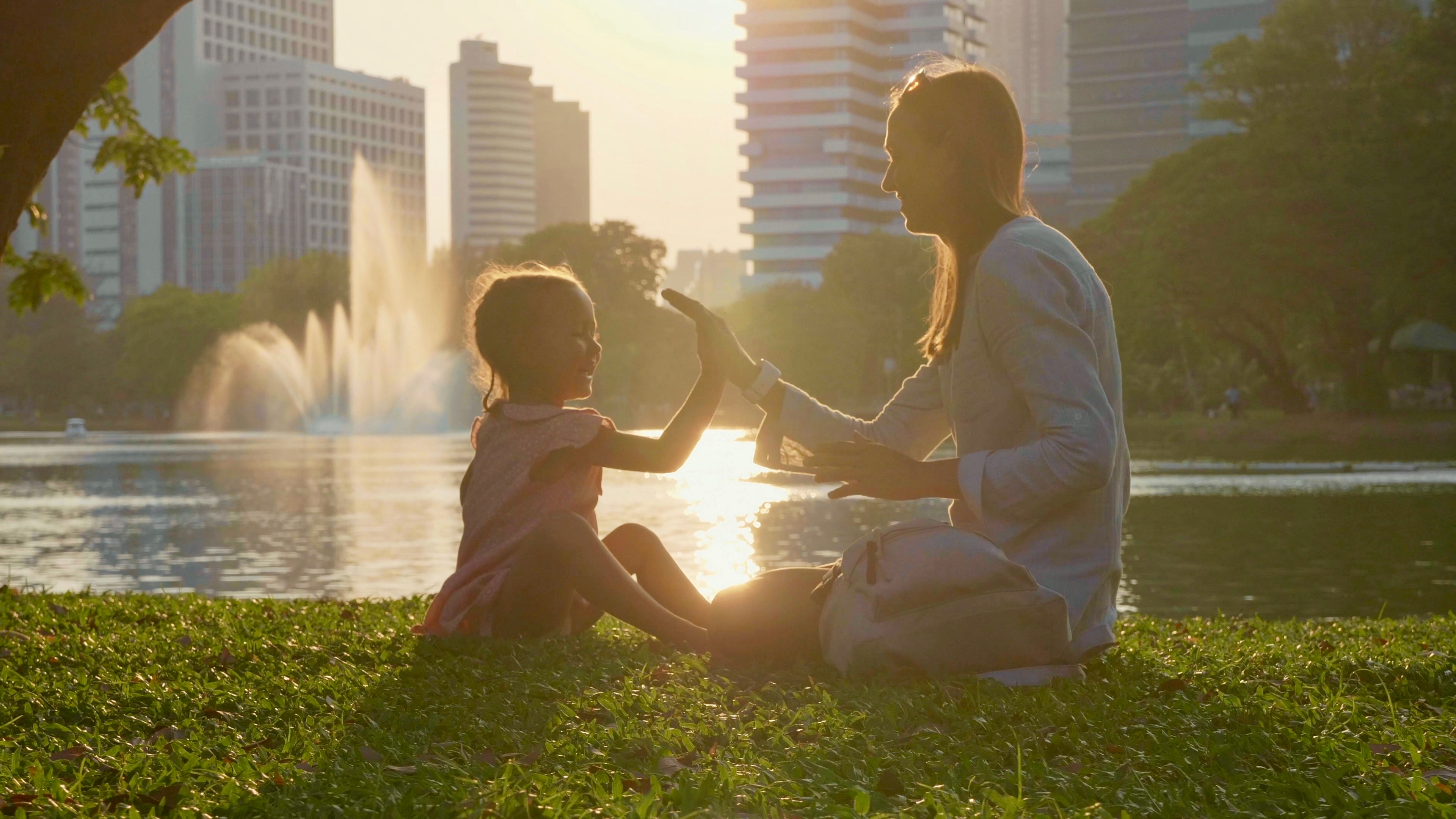 Connecting as a community
Ensuring our people understand that key information, encouraging feedback and providing ways for everyone to have a voice and be part of our global community.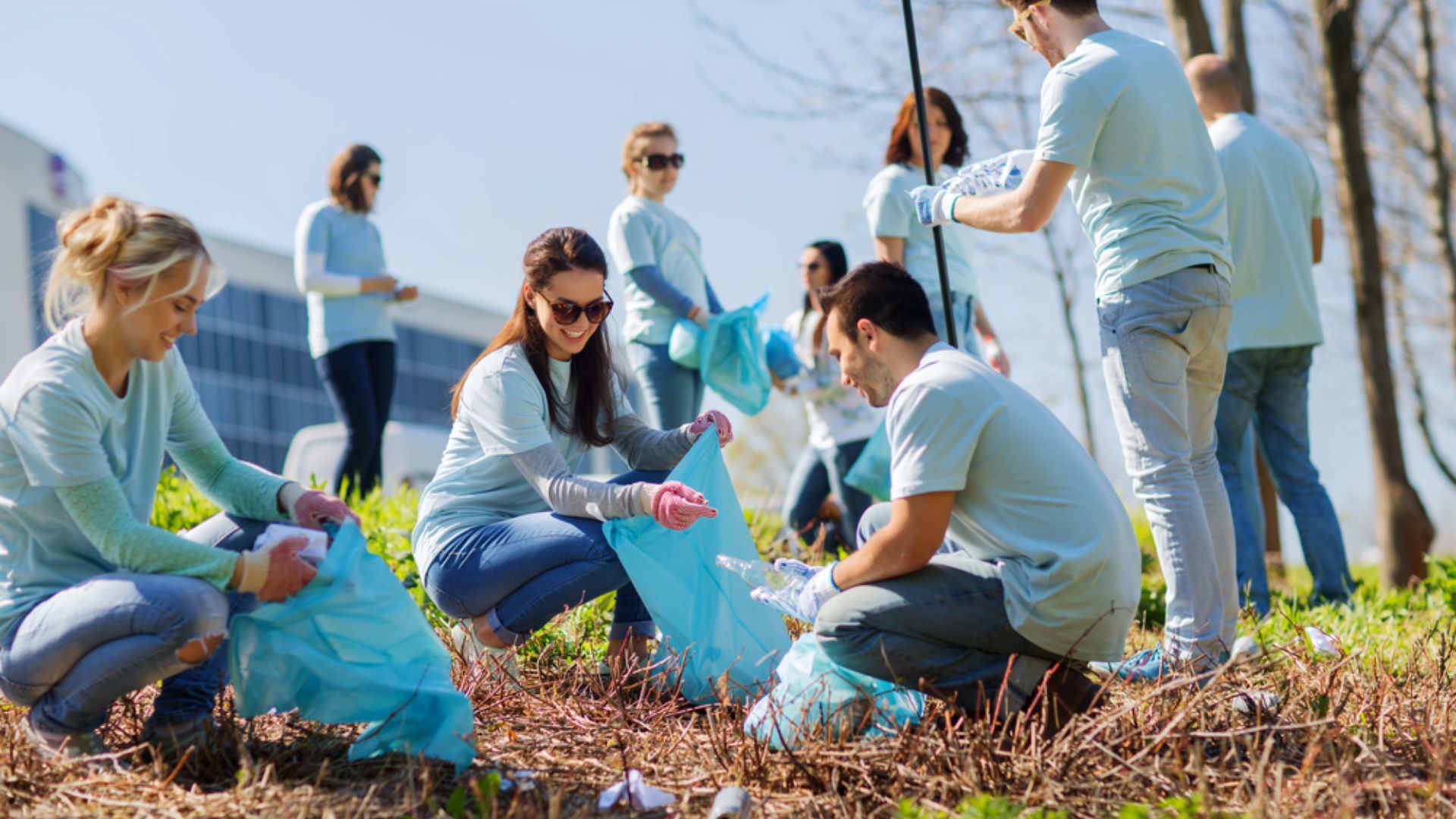 Plan for the future
Whatever your goals are, we offer ways to help you save for the future including pensions and share plans.
Valuing your contribution
We celebrate long service to recognise hard work, dedication and tenure.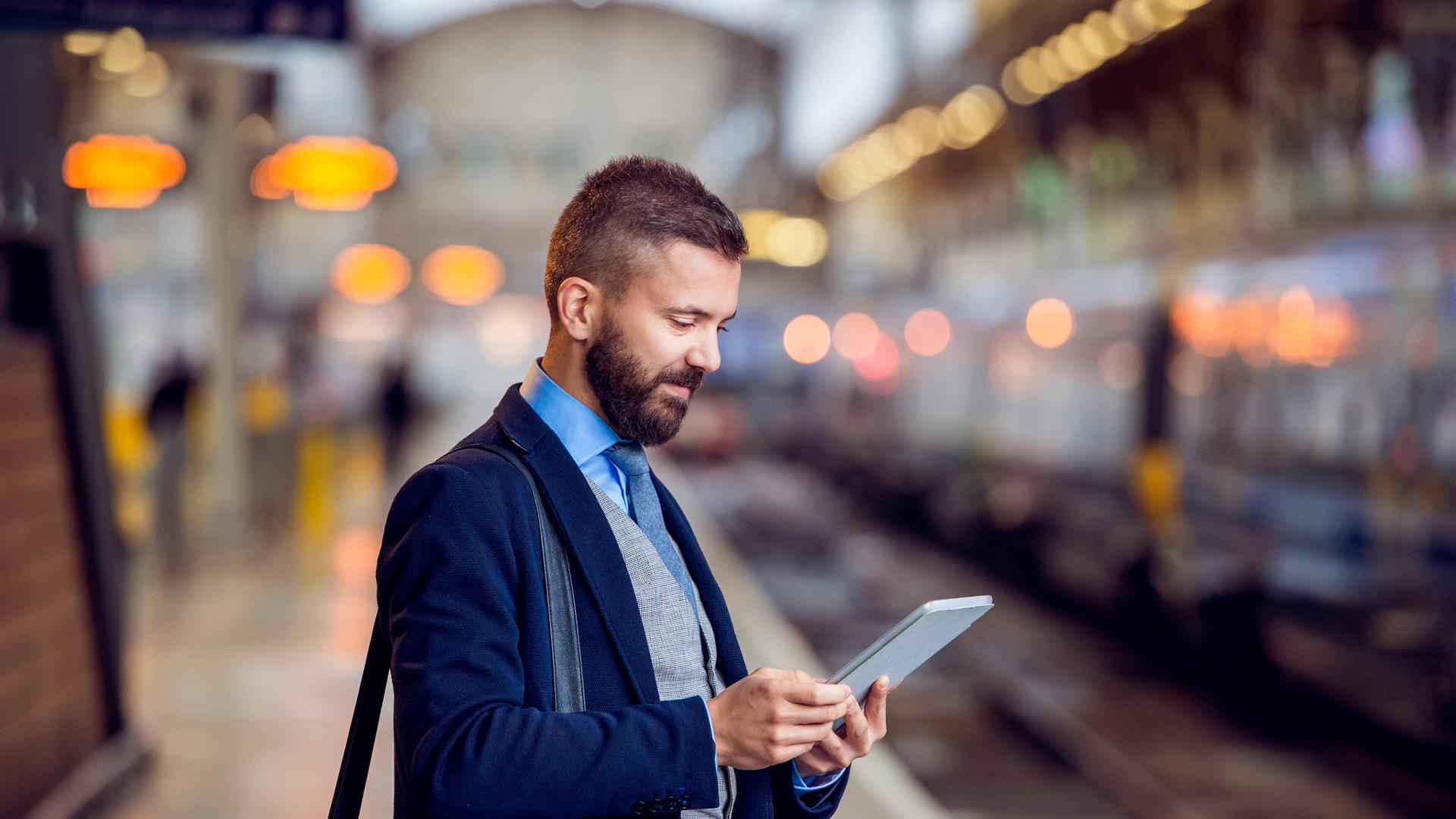 Listening
We run regular employee pulse surveys and involve our people in focus groups to aid decision making.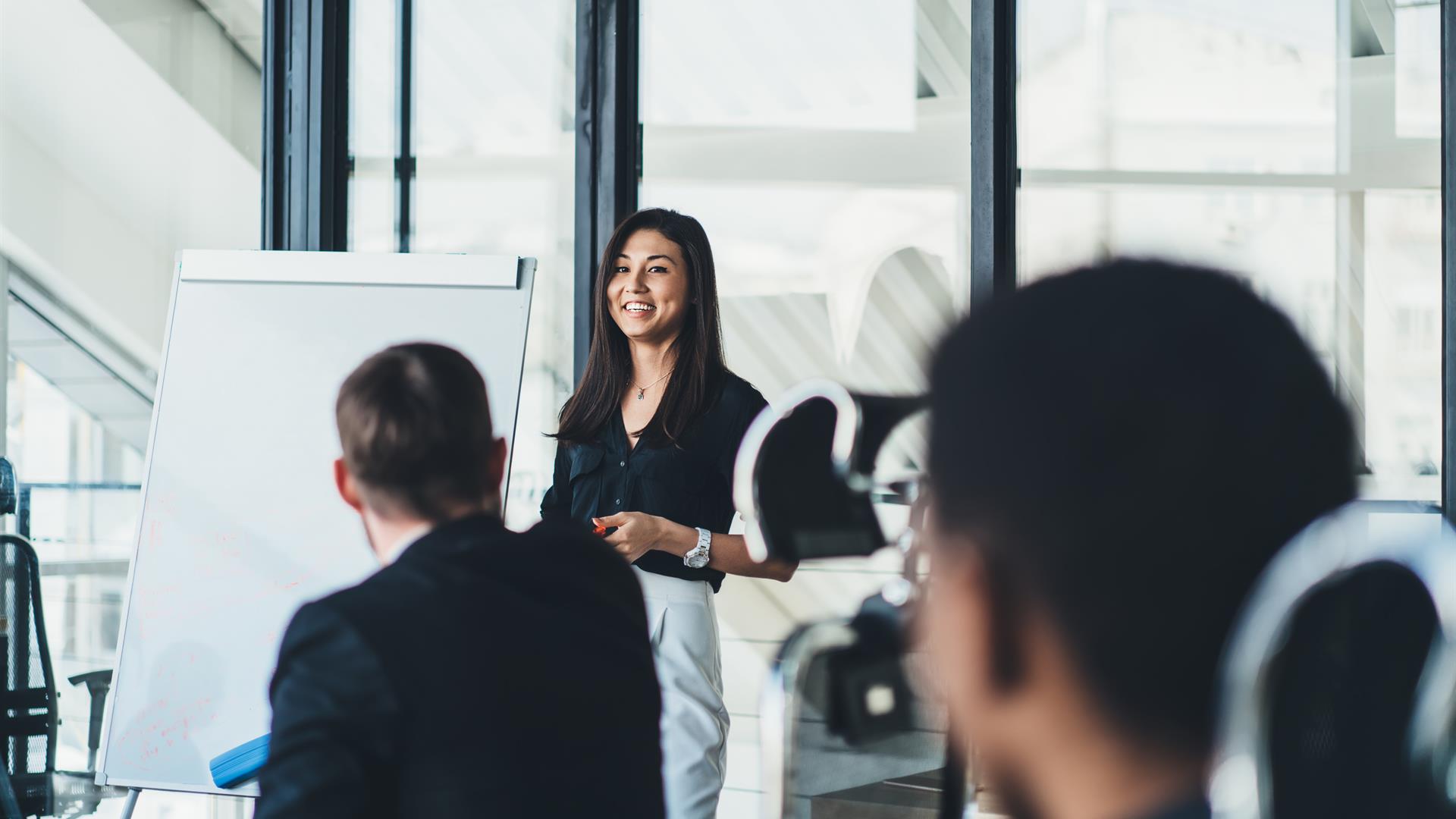 Professional memberships
We support relevant professional membership, registration, certification, license or subscription.
Inspiring our team mates
We provide opportunities to share your story and celebrate each other's' achievements in our annual Inspire Awards.