Summary
The STEAM network allows employees to connect with other like-minded colleagues across the wider organisation, with the goal of supporting STEAM (Science, Technology, Engineering, Arts and Mathematics) events in their local communities.
The network aims to foster an employee-led culture which inspires, educates, and empowers future generations to unlock solutions to the world's most critical challenges; encouraging pursuit of a career in STEAM and highlighting the possible opportunities that this will bring.
Objectives
Engage
Connect with young people throughout their educational journey; engaging in such a way that they and their support networks view a career in STEAM as a realistic and achievable goal.
Enable
Provide the vehicle to enable our people to get involved in the promotion of STEAM subjects and careers in educational or industrial establishments, across the globe; helping them spread a clear message about the positive impact that a strong STEAM acumen will have for a young person's future.
Build
Deliver an engaging and informative STEAM outreach strategy, which allows us to build upon a consistent and exciting Wood brand. This enables us to explain the differentiated, high-value position that Wood has within our industry and helps maintain our proud record as an employer of choice in the STEAM arena.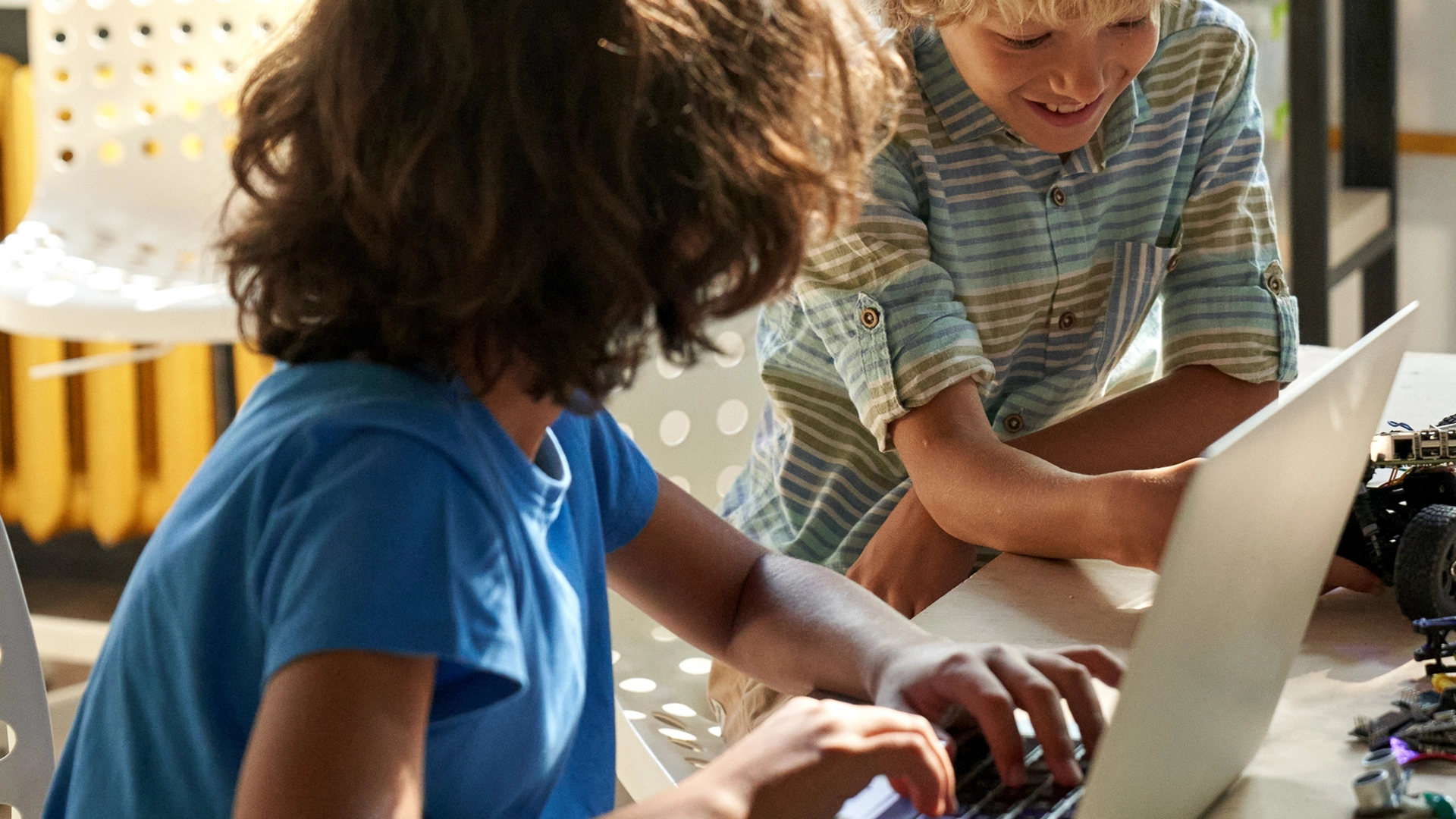 We want to encourage young people to be bold and curious, helping them to realise their growth potential as they develop into the problem solvers and trusted thinkers of the future, whom society will depend upon in years to come.
We are committed to engage with young people from all walks of life, encouraging them to follow a career in STEAM by providing them with inspirational and relatable role models. We bear a responsibility to support our future generations to challenge historical norms and break down societal barriers, enabling the collective diversity of thought from the best minds of our future to continue to solve the ever-growing challenges of our world.
By connecting our inspired and remarkable people with local, regional and national STEAM organisations, we aim to channel strategic initiatives that are beneficial to our industrial and societal long-term futures. As current professionals in STEAM, we all need to recognise the increasing importance and responsibility of the generations of today, to provide a sustainable and forward-thinking platform for the generations of tomorrow.
At Wood, we are committed to playing our part in creating an inclusive, diverse, more sustainably minded and better educated workforce of the future.
Chris Mullins
Network Co-Chair
I am absolutely thrilled to become an executive sponsor of Wood's STEAM network. Being an avid maths enthusiast and having graduated as a structural engineer and spent my career in STEAM-related roles and industries, I have experienced firsthand the transformative power science, technology, engineering, arts, and mathematics can have to foster innovation, critical thinking, and creativity, enabling us to push boundaries and solve complex challenges.
STEAM holds tremendous potential for our organisation and society as a whole. I firmly believe that by connecting with young people and furthering their interest in these subjects we will put in place the building blocks for the advancements that the world needs. By investing in STEAM education and initiatives we will cultivate curiosity to spark the intrigue of the next generation of innovators, inventors, and leaders to join us as we design the future.
Azad Hessamodini
Executive President, Consulting