You are our next big idea
Creating a sustainable world
How do you unlock solutions to the world's most critical challenges? By daring to do different.
As the world keeps changing, we will too. To do that we need the next generation of talented Team Wood employees.
What to expect
Global community
You will be joining the team as a co-op, apprentice, intern, or graduate. Team Wood is a global community of inquisitive minds working on critical projects for some of the world's most dynamic clients.
Learn / Grow / Connect / Contribute
You'll be innovating and teaming up with some of the most talented people in their fields. You'll learn, you'll grow, you'll connect, and you'll be contributing to a more sustainable future.
Listen to Stephanie's journey:
If you want to find you more about Stephanie's insights, you can watch the full video on YouTube.
Watch on YouTube
Diversity, equity & inclusion
Our focus is to make Wood a great place to be, where all our people feel they belong, are empowered, and supported to succeed.
Attracting the very best
Our commitment is unwavering, we are dedicated to building a diverse and talented team by attracting the very best people, no matter what their background or nationality.
Dare to do different
If you're committed, courageous and dare to do different. We want to hear from you.
The Developing Professionals Network
The Developing Professionals Network is the official Wood community designed to provide a platform for employees starting out in their careers to learn more about Wood, their colleagues and themselves.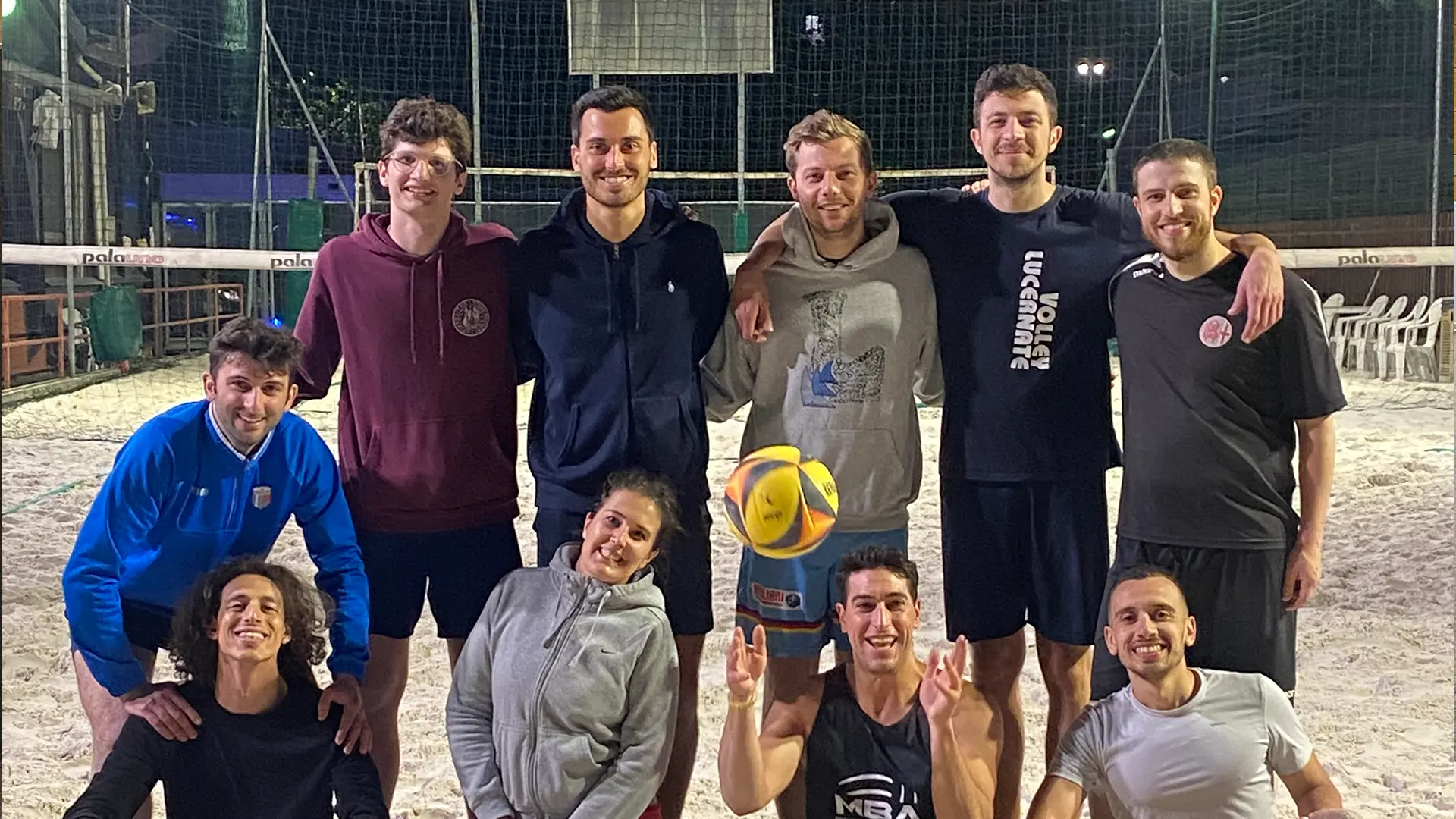 Global Graduate Business Skills Development
We are committed to investing in undergraduate, graduate, and entry level positions to ensure a sustainable future for our company and the industries in which we operate.
One of our offerings is a two-year blended graduate business and interpersonal skills development programme.
Throughout the programme you will hone your networking and presentation skills, connect with mentors and develop your growth mindset and influencing abilities.
Wellbeing and Benefits
We're committed to doing all we can to support you to achieve, by caring for all the aspects of your life that combine to make up your wellbeing: your physical, emotional, financial, social, and environmental health, and your career with us.
Employee Assistance Programme
Employee wellbeing network
Active employee networks
Work flexibility
Career development
Functional learning hubs
Competitive market related salary
Employee Share plan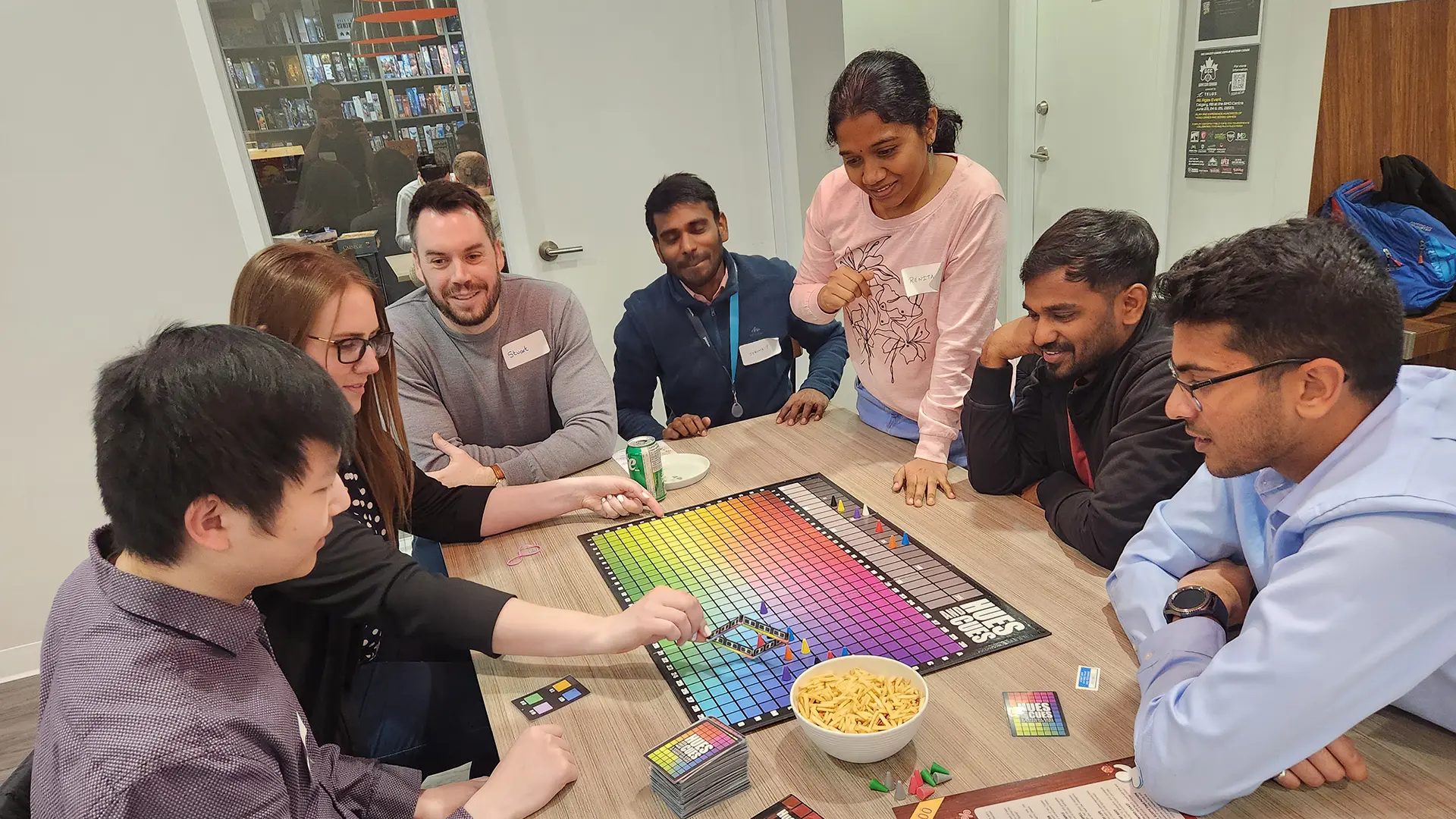 Our recruitment process
How we recruit is an important part of our culture, and we know that a fair hiring process is vital to attracting the very best to Team Wood.
We know applying for a new role can seem overwhelming, so we've asked members of our global recruitment team to share our recruitment process step by step.