Our people are our unique fingerprint.
The rich diversity of experience, expertise, backgrounds, and beliefs we bring together globally, differentiates our business, powers our progress, and enables our success. Our focus is making Wood a great place to work, where all our people feel they belong, are empowered, and supported to succeed.
Fundamentals of how we move the dial
Leadership and allies
We have leadership champions who help drive Wood's DE&I activities. We have allies at all levels of Wood who champion those in underrepresented groups.

Culture and inclusion
We look to foster a work environment and culture where inclusion is delivered structurally and behaviourally, through policies, training, and communication plans.

Employee life cycle
We will attract and retain key talent from the full spectrum of the global talent pool, unlocking diverse talent and matching people to best opportunities for their growth within Wood, aligned to representation targets.

Employee networks
We will empower an employee network structure which facilitates employee voice and feedback loop. We will continuously evolve our approach based on internal and external inputs.
Measurement & evaluation
We will have effective and reliable methods in place to monitor and measure progress on DE&I activities, including key demographic data, setting goals to improve representation in key areas and measuring engagement outcomes
We pledge to create a better tomorrow
Sustainable development goals
through the advancement of global sustainable development, aligned with, and contributing to, the United Nations Sustainable Development Goals (SDGs).
Two of the nine goals align to our inclusion and diversity ambitions:
Educate and inspire 100% of our colleagues to be inclusive every day by 2021.
Improve gender balance with 40% female representation in senior leadership roles by 2030
Our employee networks
Wood Race and Ethnicity Network
A community that celebrates and embraces ethnic diversity, inclusiveness, and cultural awareness
Developing professionals network
Community for employees starting out in their careers to learn more about Wood, their colleagues and themselves.
Armed forces 
Brings together colleagues who are present or past members of the Armed Forces community and their families.
My role in diversity, equity & inclusion
We are purpose led with aspirations of top quartile employee engagement and business goals grounded with tangible inclusion and diversity goals. 'Myriad' (my role in inclusion and diversity) drives personal ownership by setting out the impact you can make. The three pillars – educate, empathise, and engage - provide the tools and opportunities to drive diversity, equity & inclusion at Wood.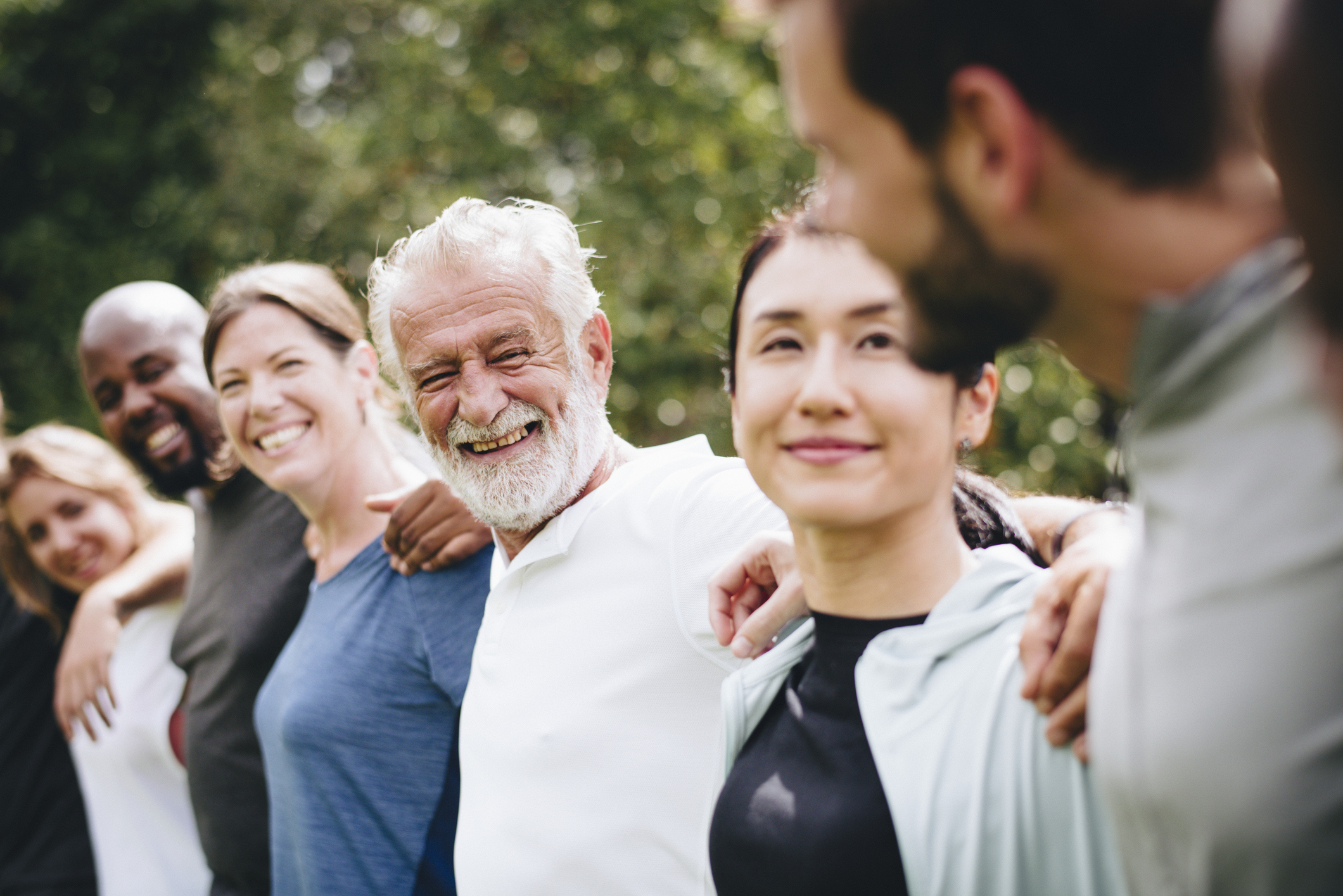 We listen
Our well-established Listening Group Network is a forum to enable informal communication between employees, our Executive Leadership Team, and the Board, where healthy discussion about life at Wood is encouraged. This forum provides an opportunity for all employees, irrespective of their role or location to speak up and share what is on their mind.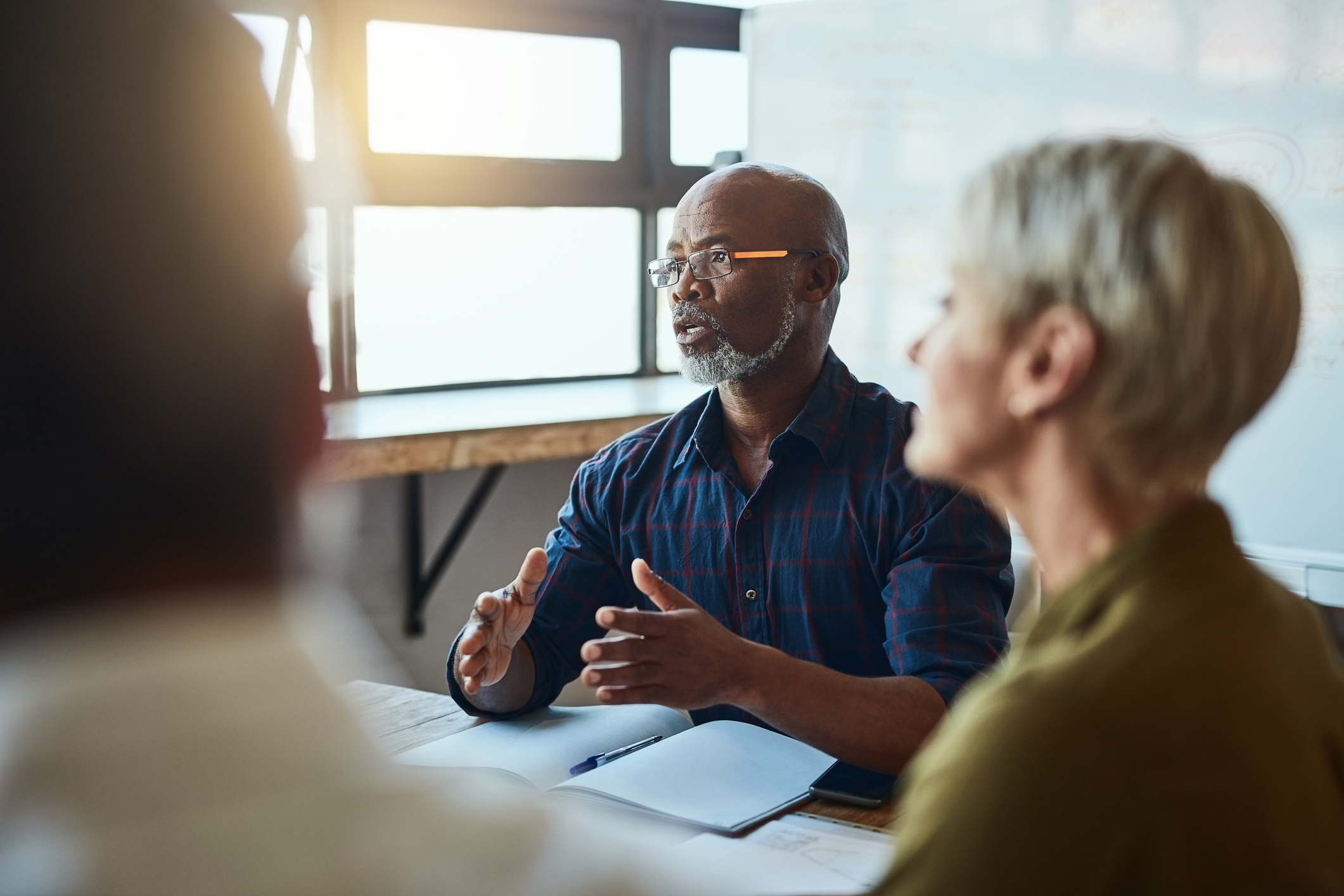 The power of partnerships
We partner with employees, educational institutions, and industry partners to continually learn and generate new ideas to how we integrate and celebrate a diverse range of perspectives and experiences. We value knowledge and engagement within Team Wood; our mentoring platform has facilitated the creation of a global community of mentors and mentees connecting on a global scale.
Diversity, equity & inclusion insights