A bright-eyed and eager young professional, Kinda Sandy joined Wood in 2012, as a people & organization (P&O) advisor in Trinidad.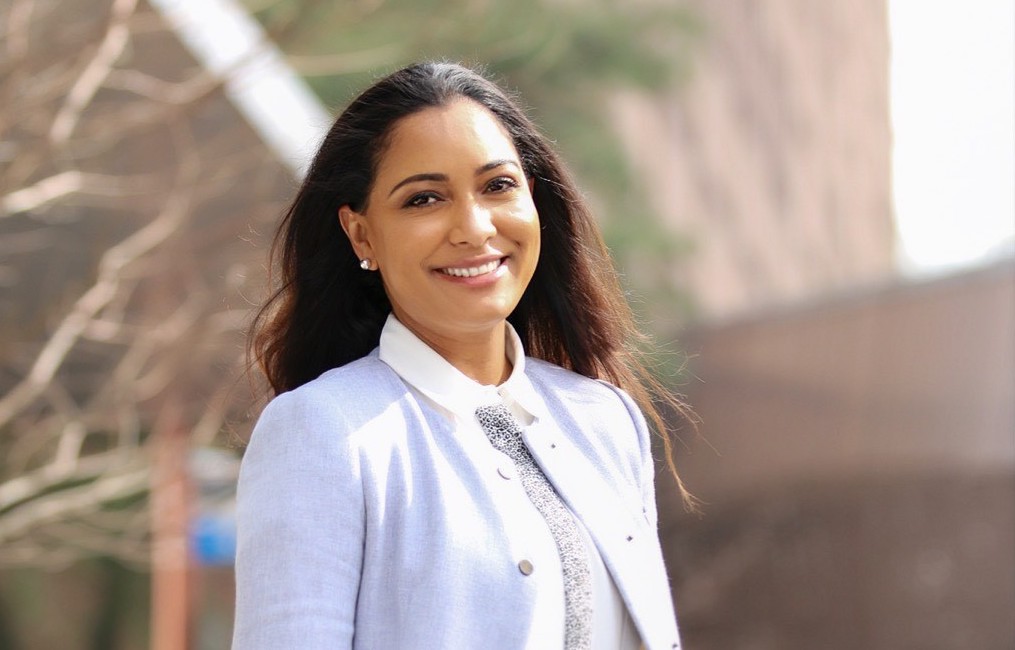 For four years, she took the time and diligence needed to gain a more profound knowledge of the broader organization. Kinda was promoted to the role of P&O business partner, international mobility, which moved her to Houston, Texas. Through this role, she met colleagues from around the world that inspired her to look outside of the traditional career path and take a leap of faith into a completely new sector of the business, operations.
"What happened to me – can happen to many people. Progression and movement into different functions and service lines or even a different type of role is possible. You must take time to recognize what you are particularly good at, what you enjoy doing most, and what additional value you believe you can bring to the organization," Kinda said.
During her time at the Houston Park Ten office, Kinda used available resources and networks to meet colleagues outside of her immediate team and function. ASA president of Strategy & Development, Dean Harwood, and Phillip Luna, senior vice president of Business Development, were quick supporters of her talent and work ethic. They believed that she had the drive and knowledge to be successful in various other areas of the business.
"I was immediately impressed with the knowledge and work ethic that Kinda brings to her role and team. She is always willing to contribute and displayed to me that she would be a great fit for management and other opportunities at Wood," said Dean.
I always had a mix-match exposure to many different aspects of the company. Instinctively, I knew that I enjoyed the operations and business development aspects of my career. It came naturally to me, but it also challenges me.
"Typically, a company would have navigated me to stay in the human resources function. Dean and Phillip were key in helping me make this move into an operational management role, and to me, that demonstrates the type of leadership I aspire to be. They listened, provided guidance and gave me further insight into various areas of the business."
As account manager of the site professional services group, Kinda manages 13 sites and 210 employees, mainly across the state of Texas with a few sites in neighboring states.
Kinda said, "it excites me to interface with the site-based teams and visit all the various locations. I take the time to be available and present, get to know them and keep them informed.
"Our people truly are our core competence as an organization, and I strive to ensure my team knows how valued they are in the business development aspect of the role, which involves interfacing with clients, delivering what they need, partnering with them, and understanding our success is closely related to their success. This new role is a mix of everything that I have done throughout my career, but with a new exciting twist."
Her advice for others, who are interested in making a career change, "I encourage everyone to have the courage to step up, speak up and become familiar with other areas of the organization—you may find a whole new career, right here at Wood."